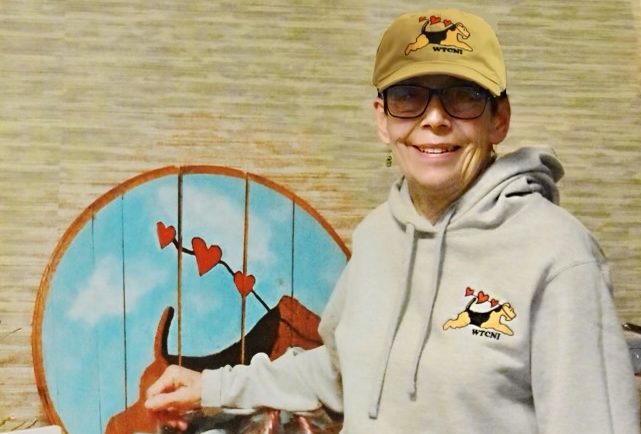 The Spring Sale closed on April 20.
We will announce when the Shop opens again.
We are excited to offer embroidered Welsh Wear featuring our club logo!
Through our partnership with Kiddles Sports, you can now order hats or clothing with the WTCNI or "Raise a Ruckus" logo.
Click on the "SHOP" button under the picture or on the Menu Bar to order yours today!
Thank you to Judy Bard for bringing this opportunity to us!