Zoom Groom – Pet Clip Seminar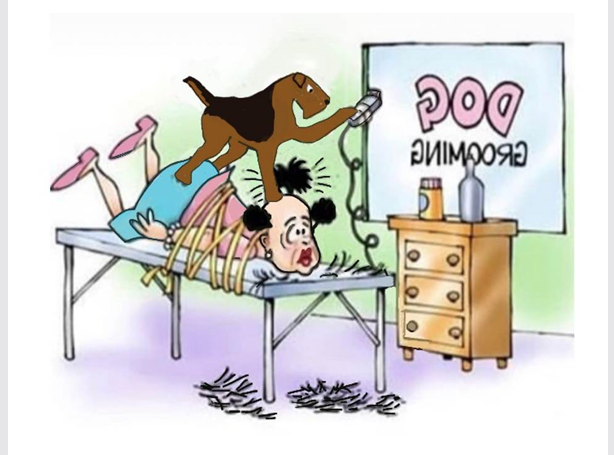 The Mid-States Welsh Terrier Club is offering a ZOOM GROOM program on pet grooming (clippering) for MSWTC, WTCA and Regional Club Members.
The ZOOM GROOM will include a demonstration by Kathy Rost, MSWTC President and WTCA member, followed by Q&A and discussion. You are welcome to 'bring' your dog if you would like tips on a specific grooming issue.
The program will be recorded and posted for later viewing on the MSWTC and the Welsh Terrier Education Network Facebook Pages.