Raise a Ruckus Fun Day 2023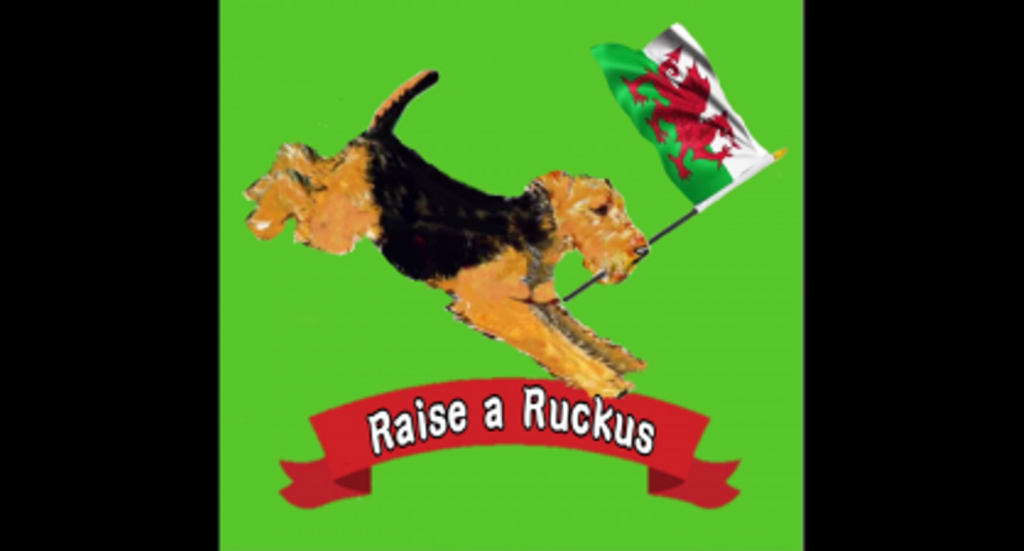 Join us for a fun day with our Welshies at the Conners in Bagdad, Kentucky. Lots of activities, a raffle and lunch available.
Activities: $5 per dog per run (Bunny Run, Earth Dog & Hide 'n Seek (Scent work)), Agility equipment open to try
Lunch: $10 for a feast of smoked pork, chicken and beef, with sides including baked beans, green beans, the best mac & cheese, salads and desserts.
Payment options: Cash and PayPal
Bring chairs and drinks.
Hotel information: We have 12 rooms reserved at the Holiday Inn Express and Suites in Shelbyville April 28-30 (Welsh Terrier Club). Call the hotel directly at 502-647-0109.
Group Booking Link  Rate is available until March 28. Rate: $129.00 (includes breakfast, WIFI and parking) + $10 per night pet fee (reduced from $25).  110 Clubhouse Dr, Shelbyville, KY 40065
Alternate Hotels: Best Western Lodge at 115 Isaac Shelby Dr, Shelbyville, KY 40065 or Holiday Inn Express Hotel & Suites at 1000 Vandaley Dr, Frankfort, KY 40601